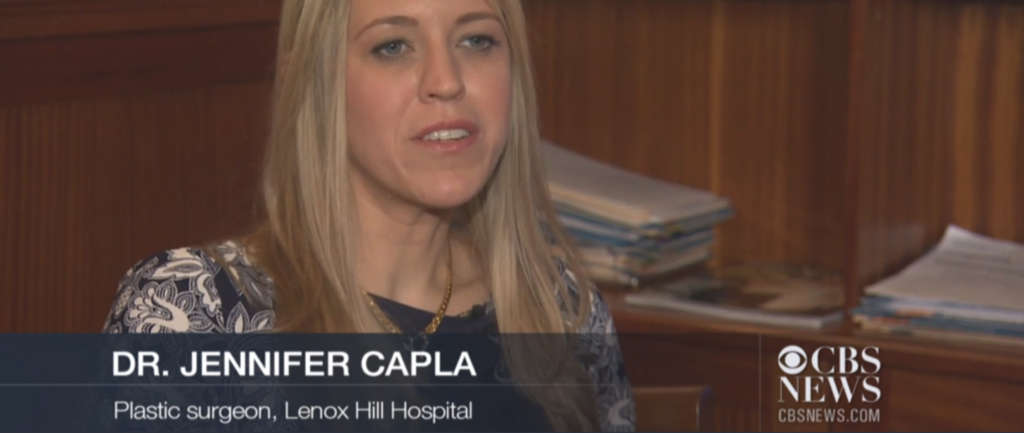 Nearly 179,000 obese Americans underwent weight loss surgery in 2013. However, once the goal of shedding the pounds has been accomplished, many are not satisfied with their thinner bodies because large amounts of excess skin fails to shrink back to its previous size. That's where plastic surgery or body contouring procedures come in.
Weight loss surgery is a booming business, and doctors now say that's leading to an increase in certain plastic surgery procedures.
The American Society of Plastic Surgeons released its annual report Monday on what's hot in cosmetic procedures. The report found that in 2014, procedures associated with massive weight loss — tummy tucks, thigh lifts, upper arm lifts and breast lifts — grew at their fastest rate in four years. Surgeons suggest that such growth is a direct result of the increase in weight loss surgeries.